Takam Mising Poring Kebang (TMPK) – the all Mising Students' Union of the Mising tribe on Tuesday observed its 47th Foundation Day in eleven Mising populated districts of Assam including capital district Kamrup.
TMPK's central committee president Naresh Kumbang informed that more than 160 sub committees observed the foundation day with elaborate programmes with participation of prominent Mising citizens and other invited guests.
The day observed by Dhemaji district committee was held at Bengenagora village under Muchkhowa block, wherein Mising Autonomous Council (MAC) chief and president of Mising Baane Kebang (literary body) Parmananda Chayengiya (Pangging) and TMPK central committee functionaries were present and addressed the occasion.
As such, the union's Jonai Town Committee and 15 other anchalik committees under Dhemaji district observed the day at their respective areas with two days elaborate programmes, which has concluded on Tuesday evening.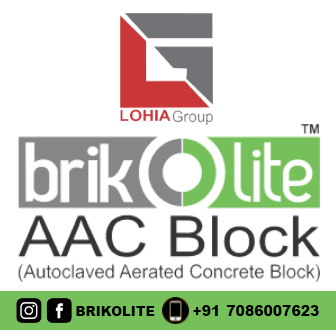 The programme included seminar of education topics besides games, sports, literary and cultural competitions.
Traditional song dance and showcasing of handloom muga thread spinning by Mising women were special attractions of the concluding programme at Jonai.
The TMPK, earlier known as North East Frontier Agency (NEFA) Students Union later renamed as TMPK (Mising Students' Union) in 1982.
The TMPK leaders have made an introspection of their long 47-year journey in the field of socio-economic and political activities achieved during the period.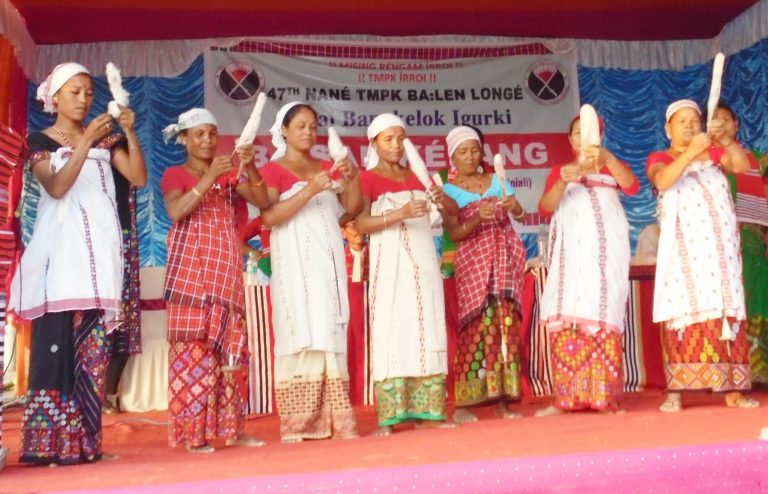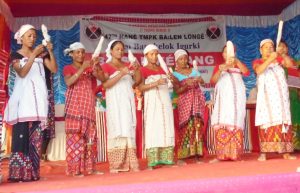 They also recalled their bitter experience gained and political involvement during long-term autonomy movement, which finally yielded an elected Autonomous Council (MAC) with headquarter at Gogamukh in Dhemaji district.
Three persons namely Boga Medok, Noresh Taid and Anjana Pegu also sacrificed their lives in this movement when Assam Police opened firing on the protesting mob at Bilmukh in Lakhimpur district in 1995.
Prominent citizens of the community and other speakers invited to the programme suggested TMPK activists to put priority on the education and agriculture sectors for development of the tribal community.
Celebration of TMPK foundation day has been reported from Dhemaji, Lakhimpur, Majuli, Sonitpur, Jorhat, Golaghat, Dibruagh, Tinsukia, Sivsagar and Kamrup districts of Assam.
The day was also celebrated in parts of Arunachal Pradesh and few capital cities of north-eastern states.