A minor boy employed as domestic help rescued by Childline and Latasil Police from Kharguli area of Guwahati.
Childline along with Latasil Police rescued the minor on Sunday evening after getting reports that the boy was brutally abused physically by his employer in Kharghuli.
Even though the employer identified as Ken Wang wasn't found, a suo moto case has been filed against him at Latasil police station.
Nirmal Deka, co-ordinator, Childline told NorthEast Now, "Our helpline number 1098 received a call from an anonymous source informing that a minor has been abused at Kharghuli. On Sunday evening, our team along with Latasil police carried out an operation and successfully rescued the boy."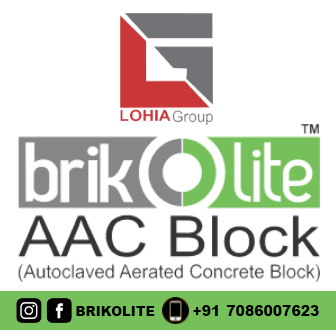 "The minor boy bore marks of some severe injuries on his body. He was first sent to Guwahati Medical College Hospital (GMCH) for treatment and now he has been kept in our shelter home," Deka added.
The boy had said he hails from Guijan tea estate in Tinsukia district and was working in Wang's house since the last seven months.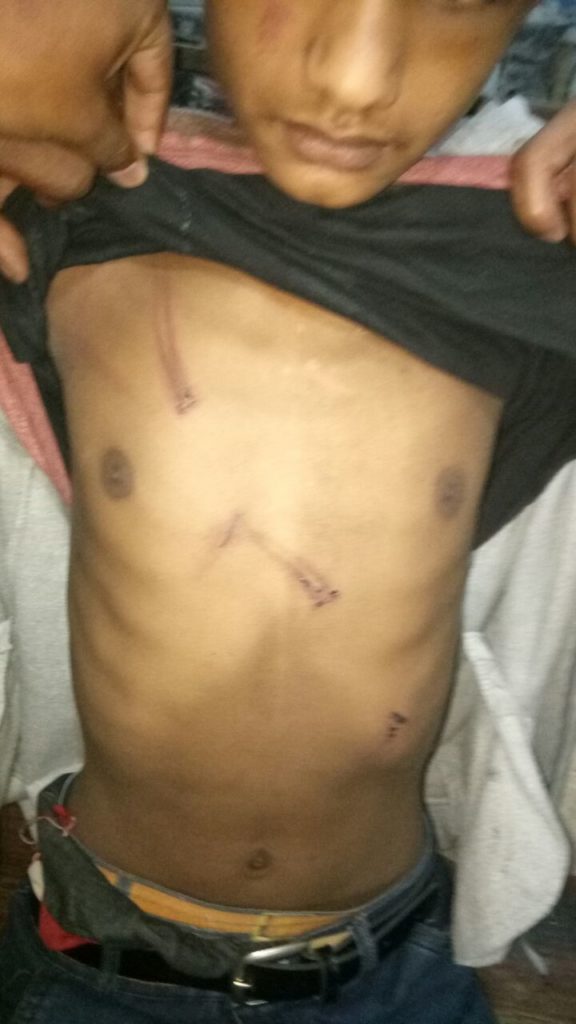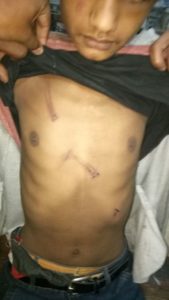 He used to be beaten up regularly by Wang. The boy also said recently a pet dog of his employer had died from illness.
The boy was blamed for the death and beaten mercilessly,  Deka further said.
He informed that the process to contact the boy's parents has been started and as soon as they are traced, he will be able to go home.
However, no whereabouts of the employer has been known yet.
Sunil Kalita, officer in charge (OC), Latasil police station said, "The employer who has been identified as Ken Wang by neighbours has reportedly moved into this residence last week. He hails from Meghalaya. By the time, we went to his house, he had already left. However, we are carrying out our search for him. We have also requested Wang's neighbours to inform us as soon as he returns home."