Assam industry and commerce minister Chandra Mohan Patowary on Thursday alleged that West Bengal Chief Minister Mamata Banerjee is trying to hijack investors by branding her state as the gateway to Northeast and Southeast Asia.
Assam government claimed to have received investment proposals of Rs 1 lakh crore at in the global investor's summit.
West Bengal held the fourth edition of Bengal Global Business Summit and received investment proposals more than twice as much as that of its eastern neighbour.
"At a time when the state is repositioning itself at the centre of India-ASEAN partnership, West Bengal is trying to hijack investors. West Bengal CM Mamata Banerjee is projecting the state as the gateway to northeast and wants goods and services to land in West Bengal first from where, they will move to northeast and then to south east Asia," Patowary said.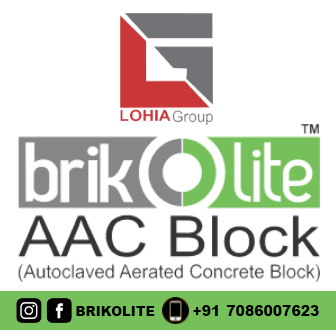 Patowary said that Prime Minister Narendra Modi has already declared the northeast at the heart of India's Act East Policy when he opened the global investors' summit here.
"The Act East vision is turning real, with PM Modi redefining and reinvigorating the whole policy with regards to ASEAN. It is in this backdrop that the Government of Assam organised the first ever Global Investors' Summit, 'Advantage Assam' in February.
"The summit was a grand success, attracting attention of leaders both in the fields of business and politics from within the country and abroad, especially ASEAN and BBN countries. The intent shown by the industry in making investments in the focus sectors is indeed encouraging. We received investment proposals of close to Rs one lakh crore," Patowary said.
He further said that Modi has given a further push to the Northeast as the centre of Act East Policy after the union cabinet on Wednesday cleared a Rs 3000-crore special package for encouraging the MSME sector, which is the biggest industry segment in the region.
"The announcement of the North East Industrial Development Scheme (NEIDS) is not just timely but also greatly supportive of our efforts to bring investment in the state, to create job opportunities and to gainfully employ our boys and girls," Patowary added.