Meghalaya Chief Minster Conrad Sangma who flew to the national capital to halt citizenship bill in Rajya Sabha appeared elated after the Citizenship (Amendment) Bill lapsed in Rajya Sabha on Wednesday.
He went to Delhi to seek support of various political parties in opposing Citizenship Bill, which was to be tabled on Wednesday.
Conrad Sangma along with former Assam CM Prafulla Kuamar Mahanta, AGP President Atul Bora, Party Working President Keshab Mahanta thanked everyone who came out in opposition against the Citizenship (Amendment) Bill.
Speaking to the media, in Delhi, Conrad Sangma said, "It is indeed a great and an emotional moment for all the citizens of northeast, apart from the country. Even at the political and social platform, students' bodies, civil societies, NGO's have been standing together to oppose the Citizenship (Amendment) Bill. And today the sentiments of the people especially of the northeast have prevailed. The voice of the people has prevailed. It's a great moment for each one of us."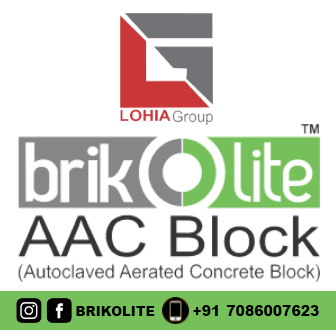 The Meghalaya chief minister also thanked every concerned organizations who had come together to oppose the bill and also ensure the message of the people was received by different leaderships at the different levels.
Sangma's NPP, along with other Northeast-based regional parties including the Asom Gana Parishad (AGP) – which had already severed ties with the BJP in Assam – had sought support of several political parties to prevent passage of the bill in the Rajya Sabha.
The Citizenship (Amendment) Bill, 2016, which was passed by the Lok Sabha on January 8, seeks to remove hurdles for eligible migrants from six minority groups from Bangladesh, Pakistan and Afghanistan in getting Indian citizenship.