Sixth-time world boxing champion, Mary Kom, visited the world heritage site Kaziranga National Park on Sunday.
Mary Kom, who became the first woman boxer to win six world championship titles in boxing in November 2018, enjoyed elephant safari in the national park, which is famous for its one-horned rhino.
Mary Kom, after visiting the national park, where she could see one-horned rhinos and other wild animals, said she was happy to enjoy the natural beauty of the park.
The world boxing champion, who enjoyed elephant safari in the national park, said, "Kaziranga National Park may play an important role in the tourism sector in the world."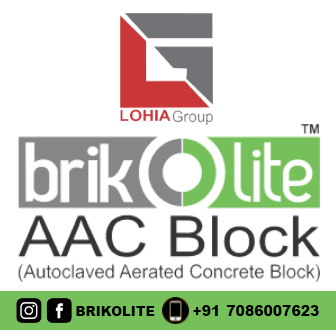 Mary Kom also told the media that she would have a discussion in this regard with Assam Chief Minister Sarbananda Sonowal.
Talking to media persons at Kaziranga, Mary Kom said she is working hard and has geared up to participate in several upcoming international boxing events. She expressed hopes of bringing laurels to the country by winning medals in the upcoming international boxing championships.
Lauding Dhing Express and sprint sensation Hima Das, Mary Kom said Assam has produced many new talented sportspersons due to different initiatives taken by the State Government.
It may be mentioned that Mary Kom arrived at Kaziranga National Park at the initiative of Kaziranga University.
As soon as Mary Kom arrived at the park, locals and foreign tourists got busy to click selfies with the world boxing champion.
Mary Kom also expressed Magh Bihu wishes to the people of Assam.