Mangaldai MP Ramen Deka on Wednesday urged the youth to develop their skill and come up with innovative business ideas and strategies.
While attending a workshop organised by the Guwahjati Chapter of the Software Technology Parks of India in Mangaldai, as the Chief Guest, Member of Parliament (MP) Deka spoke on newly-introduced Business Processing Outsourcing (BPO) Scheme for the Northeast.
The MP further urged the youths to be positive to work in business sector. He said, "Until and unless one thinks positively, he or she cannot develop any new ideas or strategies for business."
In his speech, Deka also cited several interesting examples of how a less educated youth, who is also financially weak, transformed himself as a successful entrepreneur through his innovative business ideas.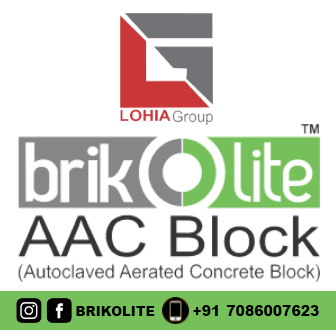 Deka further appealed to the youths to avail the opportunities of the Government India sponsored schemes and become successful entrepreneurs. "Transform yourself into job providers from job seekers," he said.
Moreover, he laid stress on arranging more workshops in Darrang district keeping in view of the possible scope of employability for the ongoing project 'Aspiration District' and the proposed 'Silk City Mangaldai Project'.
He also said, "This kind of workshops boost positivity among youths to work on their innovation."
Speaking on the occasion, Manikangkan Barooah, an entrepreneur and the Secretary of the North East Information Technology Association, spoke on various business ideas which have strong prospects in towns like Mangaldai in future.
Earlier, Prabir Kumar Das, Software Technology Parks of India Director, Guwahati explained the significance of the workshop.