The man-elephant conflict has refused to die down in Udalguri district of Assam.
In yet another incident, one Kuili Orang (60), an inhabitant of  number one Segunbari village under Paneri police station was trampled to death by a wild jumbo while he was on way to work at near Segunbari Border Outpost of 37 Barttalion of Seema Suraksha Bal (SSB) in Udalguri district along the Indo-Bhutan border on Saturday morning.
The rising casualties have evoked fear among the border populace who have been spending sleepless nights specifically in the post-harvesting season when jumbos frequent paddy fields and confront humans.
The villagers have been vocal for the lackadaisical attitude of the district administration and the Forest department in tackling the menace.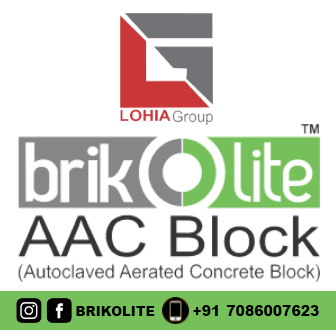 "It is quite unfortunate that the Forest department citing various excuses have turned deaf ears to the menace and a few nature lovers and wildlife activists have been playing an active role to help villagers tackle the man-elephant conflict by adopting slew of measures including distribution of flash lights, holding awareness meets with villagers etc," said a villager of Hattigarh in Udalguri on condition of anonymity.
He suggested that the Forest department should wake up from its deep slumber and adopt measures including roping in of kumki or the trained captive elephants used in operations to chase wild elephants in the region.
The local youths of affected villages have exhorted the Forest department to co-ordinate with the Forest department for their voluntary participation with the Forest personnel to aid them cope up the necessary man-power and monitor the movement of herds specifically in the post-harvesting season which witnesses rising cases of  causalities in man-elephant conflict.