At a time when the entire State of Assam is in a festive mood with Rongali Bihu celebrations going on in every nook and corner, there is something unique for the residents of Majuli to rejoice.
Two fishermen from Majgaon region of the river island district caught a huge fish on Tuesday from the Brahmaputra creating much curiosity among the locals.
The fish weighed a whopping 112 kg that was caught in the fishing net of these two fishermen.
It was a hard task initially for the two fisherman, but locals joined in to extend help to these two fishermen to catch the huge fish.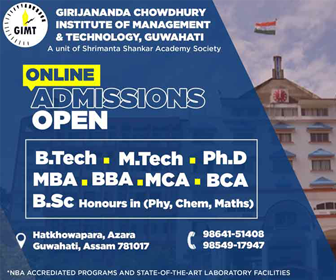 As soon as the news of the catching of the mammoth fish spread like wildfire, locals in huge numbers thronged to have a glimpse of the fish.
Later the fish was taken to the Kamalabari fish market from where it was transported to Lakhimpur market.