Kripanath Mallah, Member of Assam Legislative Assembly has been elected as Deputy Speaker of the 14th  Assam Legislative Assembly on Wednesday under Article 178 of the Constitution of India.
Bharatiya Janata Party (BJP) legislator Mallah was elected unanimously as the deputy Speaker of Assam Legislative Assembly.
Mallah, representing Ratabari constituency in Karimganj district of Barak Valley in the Assembly, was declared elected uncontested by Speaker Hitendra Nath Goswami.
Speaker Goswami, Chief Minister Sarbananda Sonowal, leaders of all legislative parties and other MLAs congratulated Mallah, a third-time legislator, on his election as the deputy Speaker of the Legislative Assembly.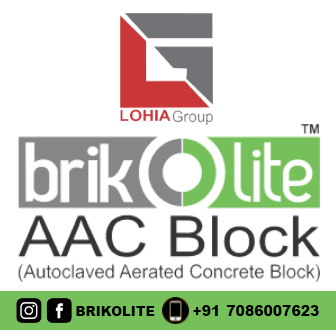 The position of the deputy Speaker had fallen vacant after Dilip Paul, also of BJP, had resigned few months back, citing personal reasons.
There were six nominations in favour of Mallah. As there was no other candidate in the fray, He was declared elected as the deputy Speaker of the 14th Assam Legislative Assembly.
Mallah had earlier won the 2003 by-election and 2011 Assembly polls on Congress ticket.
He won the 2016 Assembly elections on BJP ticket.
Other parties such as BJP, AIUDF, AGP, BPF and his former party Congress also congratulated Mallah and hoped that he will be able to deliver at his best to uphold the democratic tradition and values of the Assembly.