A joint team of Assam and Meghalaya police rescued one person from the clutches of the kidnappers on Friday morning from Rongnag Amre under Bajendoba police station in North Garo Hills district in Meghalaya.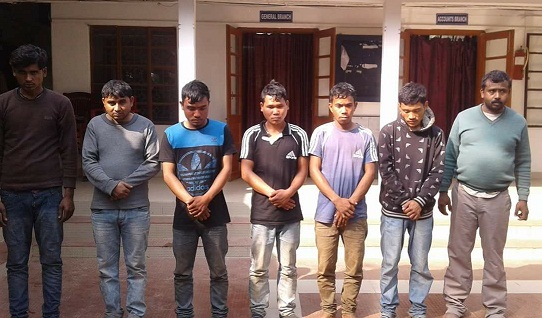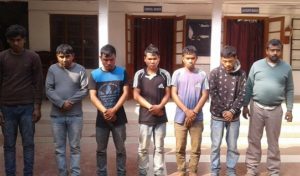 Seven kidnappers involved in the incident of abduction were also arrested. 65-year old Md Sukur Ali, a retired headmaster of Amjadia ME madrassa, was kidnapped on January 2 from Folimari under Lakhipur police station in Goalpara district.
Police have recovered two revolvers along with six rounds of ammunition and three rounds of cartridges besides four cell phones with SIM cards from the possession of the miscreants who kidnapped Ali. A case has been registered in Lakhipur police station in this regard.