Jet Airways has decided to ground its flights from Kolkata to Silchar, Jorhat, Aizawl and Imphal in February next year as part of a 'route rationalization' owing to experiencing a steady loss over the past three quarters.
Come February next year, the airline would suspend the flights to Silchar, Imphal, Aizawl, Jorhat in northeastern states, leaving Guwahati its only destination in the region.
This decision of the Jet Airways has not gone down well for the travelers of the region as it will have an adverse effect in the connectivity of the north-eastern region.
The airline by cutting down flights on the north-eastern region would add to the capacity on those regions that offer high yields.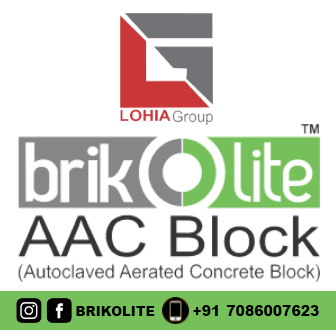 The move is bound to pinch the travelers of the region as the other airlines operating in the region would automatically hike the prices of their tickets.
Sources claimed that the Jet Airways has already started cancelling booking to and from north-eastern destinations, apart from Guwahati, from mid-February next year.