Assam Chief Minister Sarbananda Sonowal on Sunday directed the Border Security Force (BSF) to set up a Control Room at Dispur to monitor the Indo-Bangla border area activities from the state capital.
Chief Minister Sonowal directed this while taking part in a high level review meeting to discuss about the progress of border fencing works, infiltration and other security related border issues which was held at the Brahmaputra State Guest House in Guwahati, said a CMO statement.
While taking part in the discussion, Sonowal expressed the view that the control room equipped with modern technology would be very helpful in monitoring of border fencing works, infiltration and other border issues from Guwahati itself and it would also remove all other bottlenecks.
He also said that the control room would be a better platform to formulate mechanism to ensure security at the 135 km Mizoram-Cachar frontier areas of Karimganj and Cachar district and 147 km Assam-Dhuburi sector, besides providing adequate inputs to the state government on border issues.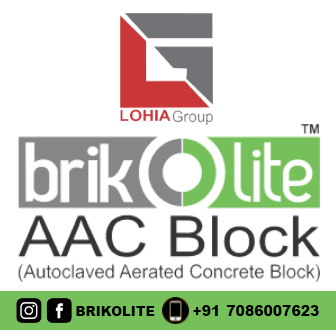 Moreover, he stressed that the control room would facilitate checking of illegal trading of cattle through reverine areas of Dhubri border.
The BSF officials informed the Chief Minister that as per direction from the Union Home Ministry, they have already adopted modern technology for border security including tackling infiltration through 61 km riverine areas of Dhubri border.
They informed that the entire process would be complete within September 30 this year.
They also informed the Chief Minister that the Border Security Force would strengthen its monitoring using advance technology like Radar, Electro Optic Sensor, Fixed Camera, Aquatic Sensor etc., apart from floating platform, under water sensor and drone services.
They further said that once information is received about any infiltration or other untoward activity, Quick Reaction Team would be pressed into service immediately for necessary action.