Indian Ambassador to Republic of Philippines, Jaideep Mazumdar called on Additional Chief Secretary, Industries and Commerce Department, Ravi Capoor, at Janata Bhawan, Dispur in Guwahati on Thursday.
The visit was part of the Prime Minister Narendra Modi's policy for each ambassador to adopt a state and highlight its potentialities in the global economic platform.
Ambassador Mazumdar, who hails from Assam, said that Philippines has a robust medical, paramedical and service sector by which Assam can benefit through various people-to-people contact and exchange programmes.
Mazumdar opined that industry representatives from Philippines can tie-up with the local industrialists for workshops related to pineapple fibre and food processing sector which is a vibrant industry in that country.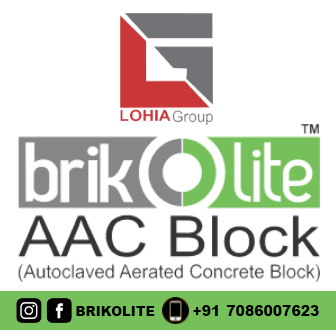 Additional Chief Secretary Ravi Capoor stated that Assam can export its high-value black rice and red rice to international markets with the technological and scientific know-how from International Rice Research Institute (IRRI), Manila.
Capoor said that the Industry Department would soon prepare an action plan and exchange with the Ambassador to take ahead the potential investment areas.
Commissioner Dr K K Dwivedi and representatives from trade and industry bodies were also present in Thursday's meeting.