Veterans Day was celebrated in Guwahati along with other parts of Assam on Monday with full honour and dignity.
The event commenced with wreath laying ceremony where in homage was paid to the martyrs by the serving officers, director of Rajya Sainik Board as well as by the veterans and veer naris at the War Memorial in Dighali Phukri.
Veteran Day is observed throughout the country as a mark of respect to the veterans who had served the nation in their prime years.
A two-minute silence was observed by all on the occasion. Thereafter the gathering were hosted at Air Force Station, Borjhar where they were received and hosted by the AOC Air Commodore S Misra, VM and the CAO of Air Force Station, Borjhar.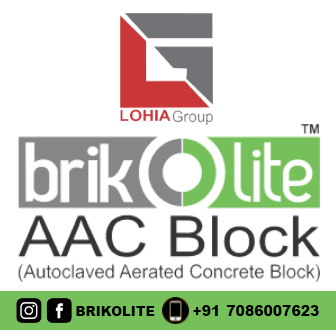 Later, director of Rajya Sainik Board Brig (Retd) Joshi Narain Dutt Ganesh while addressing the veterans exhorted them and informed them about the latest policies and instructions and appealed to the veterans to have close liaison with the Sainik Board.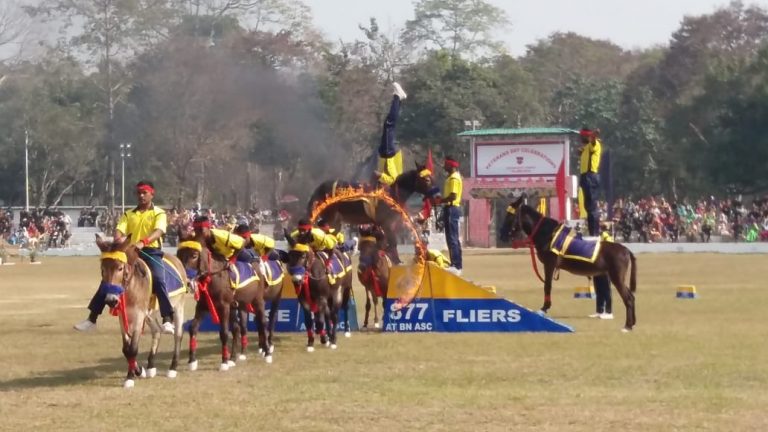 A numbers   of stalls were opened for the veterans to include the products of Air Force Wives Welfare Association, Unit Run Canteen, Royal Enfield stalls and banks etc for the benefits of the veterans.
Units of Red Horns Division also celebrated Veterans Day at Kokrajhar and Goalpara districts of Assam. A total of 133 veterans took a walk down memory lane and recollected their years of service to the nation in an interactive session with serving Army personnel.
An ex- servicemen grievance redressal cell was established wherein veterans were briefed about various welfare schemes, second employment avenue with DSC, Ecological Territorial Army. They were also educated on the need for registration on DIAV portal along with the importance of registration for ECHS cards. The veterans shared their grievances during the interaction. The effort by the unit was well received and appreciated by veterans.
Trishakti Corps also celebrated Armed Forces Veterans Day on at Sukna to acknowledge their selfless devotion and sacrifice.