Sahitya Akademi Young Writer Award and Crossword Book Award winner Janice Pariat on Sunday criticised the practice of labeling writers from the region as "Northeastern" writers.
During a conversation with ARTEM digital editor Roshni Chetri at The People's Studio here, Assam-born writer Janice Pariat stressed that the practice should be put an end since "there are no Northeastern writers, just as there are no North Indian writers" reports sikkimexpress.
It may be mentioned that Pariat, the author of 'Boats on Land', 'Seahorse' and 'The Nine-Chambered Heart' was at The People's Studio at ARTEM to conduct a workshop on "how to read as a writer".
As part of the ongoing effort of The People's Studio at ARTEM to create opportunities for capacity building in creative arts, the workshop was held to present to the participants a deeper look at the process of reading, said a press release.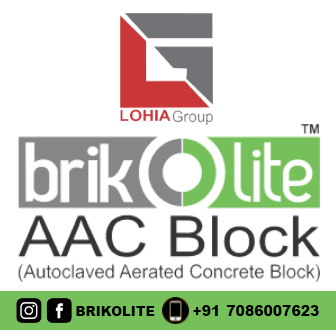 Dissecting assigned readings for the workshop, the participants of the workshop were taken from decoding choices made by the writer in who becomes the narrator – from whose perspective the story is written – to literary motifs and language.
After the workshop, author Pariat read selected stories from 'Boats on Land' and 'The Nine-Chambered Heart', which is her most recent work.
On the occasion a conversation was also held with the author during which the structure of her novels to the presence of same-sex relationships in each of her books was explored.
Reflecting on the two readings assigned for the workshop and talking about good writing, the Sahitya Akademi Young Writer Award winner said, "Good writing takes the familiar and makes you see it in a new way. It's about taking every-day mundane life and making you see it anew.