Students of IIT-Guwahati have launched a campaign to expand voting awareness amongst the people of Assam on the run up to the Lok Sabha elections, as per reports.
The students initiating the drive feel it is necessary to make the electorates aware of their voting rights; something that is of immense significance in 'strengthening the democracy and building a healthier nation'.
The campaign titled 'Wake up and Vote' is part of the institute's annual techno-management festival "Techniche" and the students' team will be carrying out the campaign to enlighten the electorates along with the election office in Assam, according to a press release.
The campaign was launched on 26th of January during Republic Day Celebrations in IIT Guwahati, where a reassuringly large number of people kick started this journey by signing the pledge to vote in the upcoming General elections.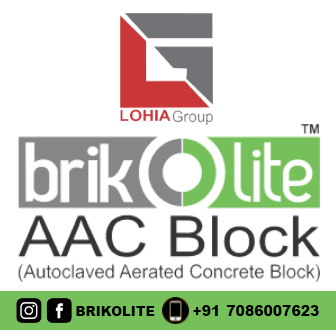 As part of the drive, the team has released multiple campaign videos, photos blogs online in the past three months in order to spread awareness and encourage people to come and vote.
The team has also roped in celebrities to come forward and support the campaign.
Wake Up and Vote is now transitioning into its final phase with the organisation of in-city campaigns to prompt urban voters of Guwahati city, employing street plays, flash mobs, signature and selfie campaigns in the malls to spread the message in a creative way.
This is not the first time, however, that Techniche has taken up the cause. In 2014 general elections as well as in 2016 Assam state elections, the students had launched similar captivating campaigns that significantly impacted turnouts at the polling booths.
Techniche convener Suraj Shelke noted that that this year the team plans to raise the bar of the campaign with 'renewed vigour and sincere efforts'.
"We persist in our belief that the triumph of a democracy is in the number of people who are willing to be a part of it", mentions Shelke.