The Assam Assembly on Wednesday expressed dissatisfaction over the slow pace of work in four-laning of National Highways in the state.  Assam PWD Minister Parimal Shuklabaidya admitted in the House that progress the four-laning works was very slow.
"These are being implemented by two central agencies — NHAI and NHIDCL. Apart from the new roads, the repair works are also not satisfactory," he said.
Taking part in a discussion during the Zero Hour, he said there are 11 projects going on in the state to repair 403 km of highways at a cost of Rs 99 crore that are supposed to be over by April 15 this year. "But the contracts were awarded recently. Moreover, people are confused which road belongs to NHAI and which to NHIDCL," he said.
Shuklabaidya said he personally wrote to the Centre to expedite the work. "The Chief Minister himself is taking interest and at least once in a month he contacts the agencies," he added.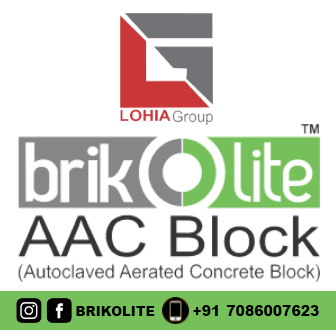 He further told the House that four-laning of the NH-37 from Numaligarh was supposed to be over by 2018, but has been delayed by 3-4 years as the contractor was changed last year.
Reacting on the slow pace of works Speaker Hitendra Nath Goswami said, "I can understand these are being done by central agencies. But you please see if a mechanism can be evolved for monitoring of the projects."