The Union home ministry has reportedly convened a high-level meeting in New Delhi  on Sunday to discuss three key issues of Assam — the NRC, demand for granting ST status to six communities and report of the committee on Clause 6 of the Assam Accord,
A team of top officials of the Assam government, led by Chief Minister Sarbananda Sonowal, has arrived in Delhi for the meeting.
Union home minister Amit Shah and top officials of the home ministry will attend it.
According to reports, Issues related to NRC, granting ST status to six ethnic communities — Koch-Rajbongshi, Tai-Ahom, Matak, Moran, Chutia and Tea Tribes — and recommendations of the Clause 6 Committee of the Assam Accord will be discussed at the meeting.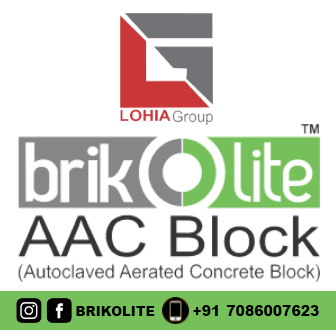 A high-level committee was set up last year for giving recommendations for implementation of the Clause 6 of the Assam Accord.
The committee, headed by Justice (Retd) B K Sharma, submitted its report to the Assam government in February after the Union home ministry refused to accept it.
The committee recommended reservation of 80 per cent seats in legislative bodies for indigenous people while suggesting the creation of an Upper House in Assam. The report proposed January 1951 as the cut-o date for any Indian citizen residing in Assam to be deemed as an Assamese for the purpose of implementing Clause 6.