In a bid to bust the trade of illicit  Indian Made Foreign Liquor (IMFL) in Hojai district of Assam, dedicated police teams are continuously launching operations against the trade of illicit foreign liquor as well country made liquor and has been successful firmly dealing with the illegal traders in many pockets of the district.
Acting on the tip, a Daboka Police team led by DSP Binita Nath raided various hotels on Wednesday night by the roadside of NH 36 at Jabrakhuwa in Hojai district.
The police team has seized huge quantities of illicit foreign liquor.
The police team has taken the seized liquor in their possession.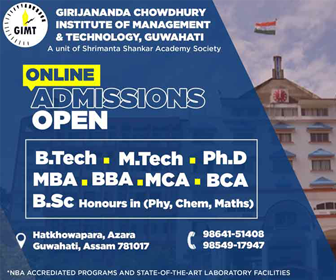 Meanwhile, investigation is on into the whole matter.