Amidst the protests in Assam against the controversial Citizenship (Amendment) Bill, 2016, Union Minister of State for Home Affairs Kiren Rijiju has informed the parliament that the Centre termed the stay of the Hindu Bangladeshis who have come to India before Dec 31, 2014 as legal, Prag News reported.
Replying to a question by MP Roopa Ganguly in the Rajya Sabha, Rijiju on Wednesday said,  "People from the 6 religiously persecuted communities, Hindu, Sikh, Buddhist, Parsis, Jain and Christians who have come to India from Bangladesh, Pakistan and Afghanistan till Dec 31, 2014 are being treated as regular and not illegal."
"If they have proof that they have been religiously persecuted and have documents then they will be permitted to settle in India…and if they don't have valid documents then the respective state will take necessary action against them," Rijiju said.
The Citizenship (Amendment) Bill, 2016 that proposes citizenship to Hindu Bangladeshis was recently dropped from the ongoing Monsoon Session of the Parliament following protests against the Bill in Assam.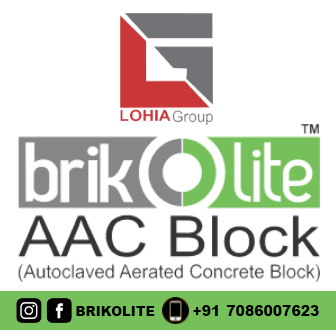 The leaders of Assam Gana Parishad (AGP), a key ally of BJP-led government in Assam, had recently met Union Home Minister Rajnath Singh and other central leaders opposing the controversial Bill.