Assam finance minister Himanta Biswa Sarma on Thursday said India would have to persuade Bangladesh to take back the people excluded from the National Register of Citizens (NRC) in Assam after the foreigners' tribunals pass their final verdict, according to a report.
Himanta was quoted as saying that after the final verdict, dialogues should begin with Bangladesh to accept its citizens who had 'settled in India illegally'.
Himanta has been vocal against the entire process of updating the NRC even before the publication of the final list on August 31 last.
Himanta was of the view that India would have to somehow convince Bangladesh to take back its citizens.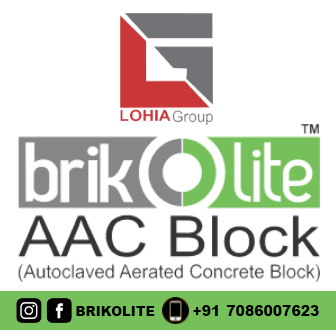 He, however, also added that detainee camps would not be set up.
He also said that some alternative measures have to be evolved in case Bangladesh refuses to take back the illegal migrants.
Notably, India does not have a repatriation treaty with Bangladesh.
According the Himanta, the state government suspects that the maximum number of irregularities in the list took place in the Karimganj, Hailakandi, Dhubri and South Saimara border districts.
Himanta also said the final exclusion list would be submitted to the Supreme Court only on September 7.
After that, an appeal can be made to the court for re-verification.
The list of citizens published on August 31 left out more than 19 lakh people.