Chief Minister Sarbanadnda Sonowal on Friday felicitated Hima Das, the outstanding athlete of Assam for her recent achievements in the Asian Games 2018 and IAAF World U-20 Championship 2018 at a function held at Srimanta Sankardev International Auditorium here.
Chief Minister Sonowal while congratulating Hima on her extraordinary achievements in the recently concluded Asian Games said, "Assam is proud of her achievements. The success of Hima Das will be a source of inspiration and encouragement for the coming generation of players in the state".
He also assured to help Hima Das with modern and advanced training so that the sprinter can carry forward her gold run in the coming international events.
Sonowal also handed over a cheque worth Rs. 1.60 crore to Hima Das. He also handed over an offer letter to Hima to make her the Sports Ambassador of Assam. Sonowal also offered her a job in the senior category of Sports and Youth Welfare Department and requested Hima to consider the offer.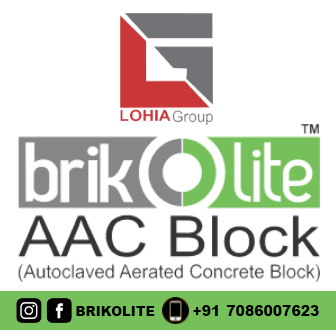 Sonowal said that the success of Hima is a step towards of transforming Guwahati into Sports Capital of the country.
He also said that the success of Hima Das is a message to the world about the sporting talents available in Barak, Brahmaputra, hills and plains of Assam.
Responding to Secretary General of India Olympic Association Rajeev Mehta's request of setting up a Sprinter Academy in Assam, Sonowal said that State government is seriously considering for establishing Sprinter Academy in the State to provide advanced training to the budding sprinters.
Sonowal at the same time congratulated Hriday Hazarika for winning gold at ISSF World Championships in South Korea and termed the day as  a glorious day for sports in Assam.
Expressing her feelings on the occasion, athlete Hima Das thanked Chief Minister Sonowal to augur a favourable ambience for sports in the State.
She said that Chief Minister's decision to set up 500 play grounds all over the state and the government's pro-sports policy will enable Assam to seek more medals in the international events.
Hima also hailed the state of the art infrastructure built in Assam and she attributed the recent sporting success to the sprawling sports infrastructure.
Finance Minister Dr. Himanta Biswa Sarma while speaking on the occasion also acknowledged the role of Chief Minister Sonowal for announcing financial incentives for medal winners of the athletes of Assam in Asian Games and Olympic events.