Pain and agony descended on the native village of Khonsa West MLA Tirong Aboh, who was killed on Tuesday  by suspected NSCN (IM) militants along with ten others including his youngest son, at Bogapani area in Tirap district of Arunachal Pradesh.
The supporters and well-wishers of Aboh burst into tears when they had seen the bullet riddled body of their beloved MLA. The  body of the MLA was taken to his native village Dadaam, which is around 40 kilometres from Khonsa in Tirap district, following post-mortem examination on Wednesday.
Sources said the last rites of Aboh, who belongs to Nocte tribe, will be performed on Thursday.
Tirong Aboh has joined the National People's Party (NPP) led by Meghalaya chief minister Conrad Sangma recently and contested the Assembly polls from Khonsa West constituency.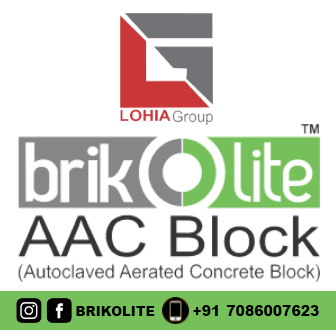 On May 23, along with the Lok Sabha election result, the state assembly result in Arunachal Pradesh will be declared.
Sources claimed that it was a political murder because Tirong Aboh is going to win the seat from Khonsa West. He was very popular among the grassroot people and known as a people's leader.
He got life threatening call from NSCN (IM) rebels, who threatened to eliminate him.
Tirap district is the hot bed of insurgency and the militants easily sneaked into the territory through Maynmar which is few kms away from Tirap. Tirap, Changlang and Londing districts of eastern Arunachal Pradesh are most disturbed area in Arunachal Pradesh.
Sources claimed that the incident was a result of security lapses and failure of intelligence agencies. It is one of the biggest attacks on MLA convoy in Northeast. The state has not witnessed such bloody attack earlier from the militant group.
Security forces started counter insurgency operation along the Assam–Arunachal Pradesh border from Tuesday following the attack.
"The whole area was cordoned off by the Army and a joint operation was launched against the militant group. Till now we cannot ascertain why the MLA along with ten others were killed. We are investigating the whole matter," said a police official of Khonsa police station.
Sources claimed NSCN (IM) demanded money from Tirong Aboh and he denied to give them the money. The militant group is planning for a long time to eliminate him.
Yesterday, MLA Tirong Aboh along with Arunachal NPP general Secretary Wangangoi Hakun was travelling at the same convey from Dibrugarh.
Even after 24-hours of launching operation the security forces have failed to nab anyone involved in the incident.