Uttar Pradesh Chief Minister Yogi Adityanath on Monday accused the Congress of playing with the country's security and asked Congress president Rahul Gandhi to apologise to the people of the country.
Yoga Adityanath on Monday addressed a press conference in Guwahati as part of the BJP's plan to hold 70 press conferences over the issue of Rafale deal across the country and said that the unlike most of the defence deals signed during the Congress-led UPA regime, there is no middleman or agent in the Rafale deal.
"The Rafale deal was initiated post-Kargil war taking into consideration Indian forces' strategic requirements. However, the Congress-led UPA which came to power in 2004 delayed the deal from 2007 to 2014 thereby jeopardizing the country's security issue. The reason behind this delay could be the fact that there is no middleman like Quattrocchi or Christian Michel," Adityanath said.
"Now that the Supreme Court has given a clean chit to the Government over the Rafale deal and rejected the petitions regarding the deal and the Congress, which is also the oldest political party in the country, must show respect to the apex court," he said.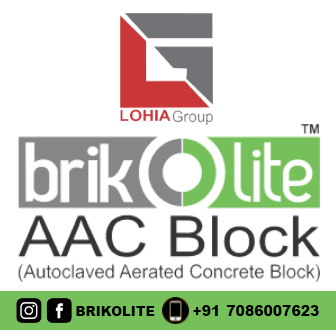 "The Congress has been dragging the issue of Rafale deal controversy unnecessarily to get political mileage. The way Rahul Gandhi has made comments on the Prime Minister is very unbecoming of a leader of his position," he said adding that Rahul Gandhi must tender his apology for dragging the issue of Rafale deal.
"Our party has been telling that it is ready for debate on any issues. In a democratic system what can be a better place than the parliament to debate on issues concerning people. However, the Congress is not interested in a debate as they want to keep on dragging the issue unnecessarily," he said.