Prabrajan Virodhi Manch convener and Independent candidate for Guwahati Lok Sabha seat Upamanyu Hazarika on Saturday campaigned at an 'empty' BJP office opened for election purpose in the city.
Hazarika, a senior advocate of the Supreme Court, who has been voicing against illegal migrants in Assam, used the BJP office at No 48 Ward under Dispur Mandal Samiti, located at New Guwahati bus stop to campaign for a short duration.
The Independent candidate, who has been campaigning across Guwahati Lok Sabha constituency on foot along with several of his supporters, distributed leaflets among the voters seeking support in the ensuing parliamentary polls.
Speaking on the occasion, Hazarika alleged that like the empty office, which he happened to discover during his election campaign, the tall promises of the ruling Bharatiya Janata Party (BJP) are also 'empty'.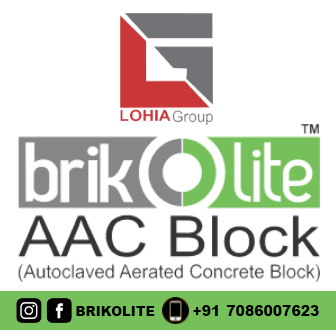 He said: "Just like this empty office, the promises of the BJP are also empty."
According to information, Hazarika also campaigned in Noonmati area where he distributed leaflets containing his promises.
Hazarika promises to raise his voice in the Lok Sabha on his demands to make 1951 as the base year for identification of foreigners who entered Assam, protect the rights of indigenous people of Assam by providing job security, provide land rights to the indigenous people of the state.
Prabrajan Virodhi Manch convener Hazarika also alleged that the BJP has betrayed the people of Assam which would not happen in his case.
Alleging that deviating from the cause which brought the BJP to power, the ruling party has betrayed both its grassroots members in particular and the people of Assam in general.
Hazarika recently told reporters during a press conference: "The unholy spectacle of Assam's top BJP leaders who are now at one another's throat and the party heavyweights being denied tickets at the very last minute reflect the uncertainty, insecurity and lack of prospects of the BJP in the State in the forthcoming general elections."