Guwahati girl Boishali Datta Gupta has been bestowed the National Iconic Women Award 2019.
Reports stated that the award has been conferred on her by Chandigarh-based NGO Infopark Education Society.
Seventy women achievers from all over India were feted by the NGO for collaborating, exploring and initiating women-centric start-ups based on their leadership qualities.
Assam girl Boishali is among these 70 women. This Guwahati girl used to work for Wells Fargo in Bengaluru.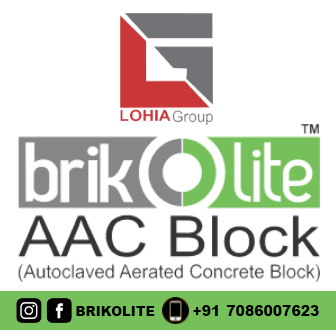 Also Read: Assam's Rima Das nominated as Best New Director at Asian Film Awards 
Soon, she quit her job and started her own event management company.
In the last 12 months, Boishali has handled over 18 events including birthdays and weddings for which the award fell into her kitty.