The City Police of Kamrup (M) has chalked out a 'Child Rescue Plan' as part of a crowd management during 'Ambubachi Mela' – one of the biggest religious festivals of the country – to be started at Kamakhya Temple in the city from June 22 and end on June 25.
Addressing a press conference here on Tuesday, Commissioner of Police, Guwahati, Hiren Chandra Nath said, "A total of 40 children were found missing due to heavy crowd during the Ambubachi Mela last year. So, there will be four booths at the Kamakhya Temple entry gate, Kamakhya hilltop, Kamakhya Railway Station and Guwahati Railway Station for the purpose."
On the other hand, the City Police Commissioner also informed that the buses which enter from lower Assam like Goalpara, Dhubri, etc. would be diverted towards the Inter State Bus Terminus (ISBT), Gorchuk.
Nath said, "No private vehicles will be allowed to move towards the hill and there is no provision of any pass. Only special ferry car services will be provided from the main gate to the temple for the handicapped and aged people."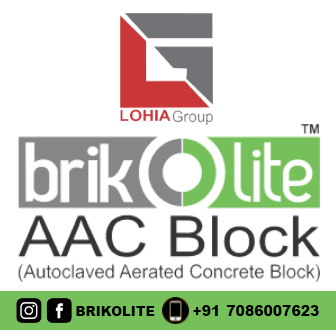 Talking about the police personnel to be deployed during the festival, Nath said, "More than 2000 Assam Police personnel will be deployed across the Nilachal hill during the festival. Moreover, CRPF personnel and river police will also be deployed."
Keeping in view the possible attempts by miscreants to create unrest, Nath said, "There will be personnel from the administration in civil dresses among the crowd everywhere in the hill and in the surrounding areas of the hill to prevent any possible attempt by miscreants during the festival. Besides, around 400 scouts and guides and 50 NCC cadets will provide services to the pilgrims."
He further said, "We have beefed up security especially in the Kamakhya Railway Station, Guwahati Railway Station and the ISBT."
Moreover, Nath said, "No individual or Non Governmental Organisations (NGOs) will be allowed to provide food and water in the Nilachal hill."
The City Police Commissioner also appealed to the people not to take bath in the river Brahmaputra as the water level of the river has been increasing due to monsoon.
The press conference was also addressed by the Kamrup (M) Deputy Commissioner, Virendra Mittal.