The Assam Government would send a proposal to the Union Government to include one member from Assam in the National ST Commission.
Chief Minister Sarbananda Sonowal informed this to the coordination committee of the ST organizations of the State during a meeting which was held at Janata Bhawan on Thursday.
Several issues related to the STs and the demands raised by the coordination committee were discussed in the meeting.
Chief Minister Sonowal while taking part in the meeting informed the coordination committee representatives that the State Government would move a proposal to the Government of India to include one retired Indian Administrative Service or State Civil Service Officer from Assam as member in the National ST Commission.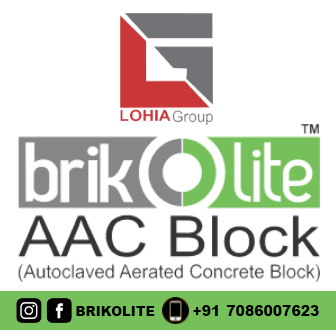 He also said that the system of forwarding recommendation by the Tribal Sangha for issuance of caste certificate would continue as earlier.
Stating that the State Government has taken up initiative to provide land patta to the tribal people, Chief Minister Sonowal said that the committee for protection of land rights of indigenous people set up by the State Government under the chairmanship of former Chief Election Commissioner HS Brahma already submitted its report and steps are being taken to implement the same.
The CM also assured to take adequate steps for inclusion of 535 villages of Sonitpur and Biswanath districts under panchayat system which are yet to be included.
He also reaffirmed State Government's commitment to continue eviction drive against all encroachments of land falling under grazing land, tribal belt, reserved and other forests, satra and other government land.
The Chief Minister further informed that the Government would thoroughly study all the twelve demands placed by the committee and its decisions would be communicated to the coordination committee accordingly.
Minister for WPT&BC Chandan Brahma, MLA Ranoj Pegu, Chief Minister's Media Advisor Hrishikesh Goswami, Chief Minister's Legal Advisor Santanu Bharali, Chief Secretary TY Das, DGP Kula Saikia, Additional Chief Secretary, in-charge of WPTBC, Alok Kumar, Special DGP Pallab Bhattacharjya and Commissioner & Secretary WPT&BC Dr M Angamuthu were present in the meeting.
On the other hand, representatives of All Assam Tribal Sangha, All Bodo Students Union, All Rabha Students Union, Missing Students Union, Deuri Students Union, Madahi Students Union, Tiwa Students' Union, Hajong Students Union, Karbi Students Union, Dimasa Students Union and TMPK attended the meeting on behalf of the coordination committee.