The Central government's alleged move to hand over four heritage sites of Assam to private firm has drawn sharp reactions from various organisations of the State on Tuesday.
The Union Tourism Ministry has reportedly planned to hand over world heritage site Kaziranga National Park (KNP) and three Sivasagar based archaeological sites — Rang Ghar, Kareng Ghar and Shiva Dol — to the Jungle Travels India (JTI) group under Central Government's Adopt a Heritage scheme to  maintain them.
JTI is a Guwahati-based travel and ecotourism company promoted by Ashish and Jahnabi Phookan.
The process of handing over the four sites to the JTI group is almost completed and within a few months they will be handed over to the company, PragNews reported.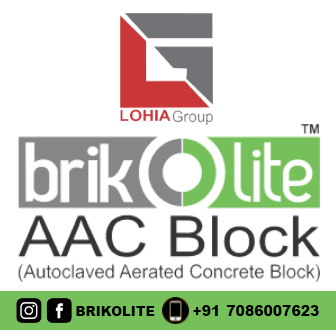 The selected heritage sites and buildings were selected on the basis of their annual tourists' footfalls and visibility, the report said.
Sharply reacting to the government's move, peasants' organisation Krishak Mukti Sangram Samiti (KMSS) chief Akhil Gogoi said, "We will never allow the government to hand over Kaziranga and other archaeological sites to private party. If the government goes ahead with the plan, we will launch massive protests against it."
AASU general secretary Lurinjyoti Gogoi said the AASU has opposed privatisation of all kind of public sector undertakings.
"If the government takes any such decision, it would be suicidal," Gogoi told Northeast Now.
Minster Himanta Biswa Sarma, who was recently relieved as Tourism Minister, said that he is not aware about any development in this regard.
"I am not aware about this. As I don't look after the Tourism department now, I have not seen any letter relating to this," Sarma told reporters here.