Amid nationwide lockdown, a 19-year-old student from Assam committed suicide in Bengaluru on Tuesday.
According to official sources, the incident took place between 12.27 PM and 1.30 PM on Tuesday at a place under Koramangala police station in Bengaluru city district.
The student is the daughter of a retired police officer from Chamua village in Borbali of Lakhimpur district.
The body of the student was found hanging with a dupatta in her rented house (No 91) on the ground floor at 3rd Cross, 2 km away from Koramangala police station, said the intimation of first intelligence received by Karnataka Police.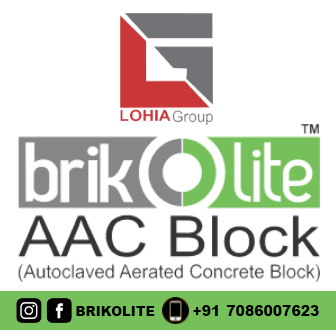 A case of accidental/unnatural death has been registered at Koramangala police station.
It has been reported that the student was under pressure for remaining stranded due to the ongoing lockdown in view of COVID19.
Meanwhile, Assam health minister and government spokesman Himanta Biswa Sarma has urged the Karanataka chief minister BS Yediyurappa to help the deceased's father in receiving her mortal remains.
Health minister Sarma also drew the attention of Bengaluru South Lok Sabha MP Tejasvi Surya, who is also Karnataka BJP Youth Wing general secretary and Rajya Sabha MP Rajeev Chandrasekhar into the matter.
Sarma tweeted: "HCM @BSYBJP – Request your kind intervention to help … (Retd police ofcr), who unfortunately lost his daughter staying in #Bengaluru."
"Process of handing over of mortal remain (sic) kindly be expedited & facilities made for transfer to Guwahati. FIR attached," he added.