Lakhimpur Police on Monday arrested 9 people in connection with an incident of attack on cops in Nowboicha.
The arrested people have been identified as Anarul Islam, Abdul, Qasem, Jahirul, Mustafa, Safiqul, Sariful, Asadul and Babul.
A police team was allegedly attacked by a group of people in Pandhowa under Nowboicha police station in Lakhimpur district on Thursday evening after they beat up some persons in a local market for violating the lockdown norms.
The police team was attacked while they were talking to the Imam of a nearby mosque to limit the congregation for Namaz inside the place of worship to three persons during the ongoing nationwide lockdown.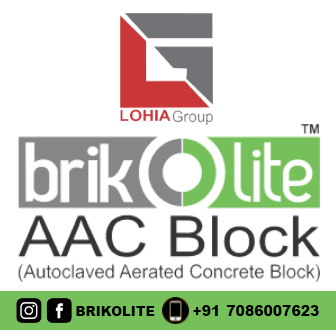 As the police team was interacting with the Imam and other worshipers of the mosque, a group of people, who were not part of the congregation for Namaz inside the mosque, pelted stones at the team by taking advantage of the power cut in the area.
The officer-in-charge of Nowboicha police station, Biswajeet Nath was injured in the attack.
A police vehicle was also damaged in the attack.
The incident created a tense situation around the area as hate-mongers took to the on social media with communal overtones.
Lakhimpur superintendent of police Rajveer Singh said the situation has been brought under control with full public cooperation.
The Lakhimpur Police chief also urged the people of the district to strictly adhere to the lockdown norms and not to gather at the places of worship.