State-owned GAIL has plans to extend the Urja Ganga Natural Gas Pipeline project to Guwahati. This will connect the Northeastern region to the grid, OIL Minister Dharmendra Pradhan on Wednesday.
Speaking at a seminar by FICCI, the OIL Minister said, "GAIL has proposed to extend the Jagdishpur Haldia and BokaroDhamra pipeline to Guwahati". The company has done a feasibility study on laying a spur line to Guwahati, Assam within the approved Rs 12,940 crore project cost, he said.
GAIL has approached the Petroleum and Natural Gas Regulatory Board (PNGRB) for the permission of laying the spur line, which would connect the Northeastern states to the national gas grid.
Also five state-owned firms GAIL, Oil and Natural Gas Corp (ONGC), Oil India Ltd and Bharat Petroleum Corp Ltd (BPCL) have decided to join hands to lay a gas grid connecting seven Northeastern states. There are gas reserves in Tripura, Manipur, Silchar and Arunachal Pradesh which have not been used as there is no pipeline to evacuate the gas and take it to users, he said, reported The Business Standard.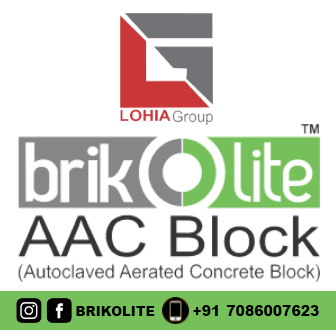 The Northeastern gas grid is currently at conception stage and the five companies are in the process of forming a special purpose vehicle which will approach PNGRB for permission to lay the pipeline, he said.
Eastern India so far have been untouched by the gas revolution with pipelines transporting the environment friendly fuel mostly concentrated in west and north India. Some lines are being laid in the south but east is totally unconnected.
Dharmendra Pradhan said the Government has taken the decision to integrate the hitherto neglected eastern part of the country into the emerging  gas economy.  Work on the 2,655 km Urja Ganga project has begun.