The army and police in two separate operations on Friday apprehended four NDFB (Songbijit) militants in Sonitpur and Biswanath districts.
Public relations officer (defence) Lt Col Suneet Newton said the four NDFB (S) militants were trained in Myanmar.
Three of the four arrested rebels have been identified as Rwdwm Basumatary, 17, Bablu Basumatary, 23 and Aghona Basumatary, 25.
Three mobile phones and six sim cards were found on them.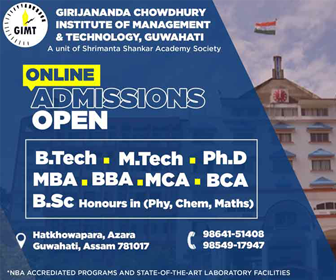 Numal Mahatta, Additional SP, Sonitpur said three cadres of the banned outfit were arrested from Udalguri, Dhekiajuli and Rangapara area in Sonitpur district.
"The army's Red Horns division and Assam police conducted a joint operation to apprehend the militants," Newton told NE Now.
NDFB (S) has been relentlessly trying to induct new Cadres from the Districts of Sonitpur and Biswanath, he said.