Former Assam DGP Harekrishna Deka has hit back at state finance minister Himanta Biswa Sarma on the latter's allegation that Deka was involved in secret killings.
Himanta on Monday while speaking at a BJP party meeting at Srimanta Shankardev Kalakshetra had alleged that secret killings took place in Assam when Deka was at the helm of affairs in Assam Police.
Deka while talking to Northeast Now refuted the charges labeled against him by the state finance minister.
Deka categorically reminded Himanta to go through the files of the Home Department to gets his facts right.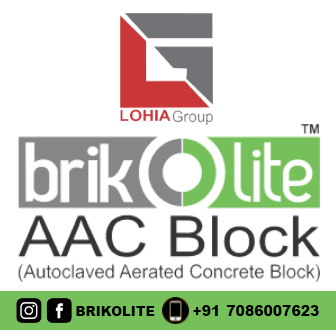 Deka asserted that during the time when secret killings took place in the State, he was on deputation with the Railway department.
"I had joined as the ADGP of special branch of Assam Police, when this episode (secret killing) was over. I served as DGP during Prafulla Mahanta's tenure as chief minister just for few months before the Assembly elections," he told Northeast Now.
"My stint as DGP was mostly during the tenure of then chief minister Tarun Gogoi. And during that period, Sarma also held an important portfolio of the Assam ministry," Deka added.
"If any incident of secret killing took place during that period, then Himanta must also take responsibility for that that. However, I can firmly say that no such incident took place during Gogoi's tenure.
"Himata has made such baseless remarks for his vested interest and trying to malign my image. I warn him not to make such baseless and irresponsible comments in future," Deka added.
In a social media post, Deka also countered Himanta that he also along with other officials are 'aware' of several activities of Himanta from the past.
The former DGP also accused Himanta of maintaining double standards.
Deka was of the view that when Himanta was with the Congress he had a particular point of view which he conveniently altered after coming to the saffron brigade.