In order to plug vulnerable gaps along the international borders in India, the first smart fence pilot project has been started in Assam's Dhubri district on a riverine stretch with Bangladesh, stated the Border Security Force (BSF) Director General.
As per a report published by India Today on Wednesday, the project is a part of the Prime Minister Narendra Modi-led government's ambitious plan to completely seal the India-Pakistan and the India-Bangladesh borders in the next few years which has been called as the comprehensive integrated border management system (CIBMS).
Quoting the Border Security Force (BSF) Director General, KK Sharma, the report stated that the maiden testing of technical surveillance and alarm gadgetry was recently operationalised on the 55-km-long stretch across the river Brahmaputra in Assam's Dhubri district.
The report quoted BSF DG Sharma as saying, "The rolling out of the CIBMS pilot project has been initiated recently in Assam's Dhubri area. This is a riverine border area and hence no fence could be erected here."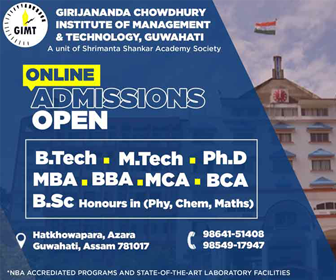 The BSF troops currently use speed boats to guard this patch, which is highly prone to illegal migration and cattle smuggling due to the changing course of river Brahmaputra.
Stating that no permanent structure – like border posts – can be erected in this area, the DG reportedly said a similar project would be launched this April along the India-Pakistan international border, in two stretches of 5 km each, in Jammu.
The technology, which is being tested in the Dhubri region, is a mix of surveillance and warning systems, the BSF chief said, adding that he would not want to go into details about the devices being deployed.