A massive fire gutted the British era bungalow of the Divisional Railway Manager (DRM) of Lumding Railway Division, Ram Bahadur Rai, in the morning on Wednesday.
Property worth lakhs of rupees were reduced to ashes in the incident.
As per the information, the incident took place at around 11:30 in the morning.
It has been suspected that the fire caused due to short circuit.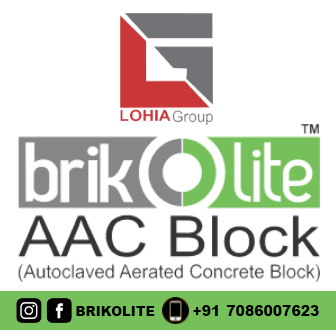 However, eyewitness told media persons that they were informed by some security personnel that the fire might have originated from mosquito coils.
According to locals, two fire tenders were engaged and it took more than an hour to douse the fire.
It has been reported that the DRM's pet dog died in the fire.
According to reports, though the Lumding Railway Division was created on May 1, 1969, the building, used by the DRM of Lumding Railway Division, Ram Bahadur Rai, as his official residence, was a heritage bungalow built in the British period.
It may be mentioned that the Comilla-Akhaura-Kalaura-Badarpur section was opened in 1896–1898 and it was extended to Lumding in 1903.
The Assam Bengal Railway opened the Lumding-Guwahati railway line in 1900.
Lumding, which is an intersection railroad station in the Guwahati-Lumding area, falls under Hojai district.
According to information, Lumding railway station has two double-bedded AC retiring rooms, seven double-bedded non-AC retiring rooms and a three-bedded dormitory.
Union minister of state of railways Rajen Gohain on Monday laid foundation stone for construction of one Diesel Electric Multiple Unit (DEMU) train shed at Lumding.
He also laid foundation stone for construction of one new coaching depot at Lumding.