As the authorities concerned have failed to replace the national flag – which was flying in the country's third tallest flagpole at the Gandhi Mandap atop Sarania hill in Guwahati – after it shredded recently, a resident in the city has lodged an FIR against the State Government.
As per an report published on Saturday by TOI, one Kailash Sarma, whose parents took part in the Indian freedom struggle, lodged the FIR at Latasil Police Station, stating that the national flag has been disrespected
and insulted.
The report quoted Sarma as saying: "Chief minister took credit for hoisting the flag which is visible from all parts of the city. But it's very displeasing to see the tricolour in a shredded condition. It seems the government was so keen to take credit for installing one of the tallest national flags that it compromised on quality. This is a shameful incident!."
It has been reported that complainant Sarma, who is an engineer by profession, also hinted at possibility of a scam in the flagpole project.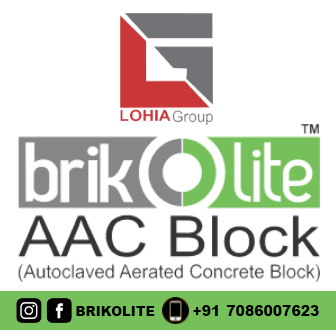 The report further quoted Sarma as saying: "The government spent around Rs 2.91 crore of public money on the project. This was, in fact, one of the very first achievements under the project. But what conclusion can we draw now that the flag has been damaged so soon? Those who are responsible should be booked."
With a height of 319.5 ft and dimension of 120 x 80 ft, this is the third tallest flagpole in the country at Gandhi Mandap.
It is indeed a national shame on Dipawali that the much hyped tricolour on the third longest flagpole atop Sarania Hills at Gandhi Mandap that adorned the Guwahati skyline of Assam has torn apart surprisingly within just one month of its inauguration.
This is also a major embarrassment to the Assam Government that boasted of the iconic flagpole as part of its smart city project.
The Sarbananda Sonowal Government had erected the country's third highest flagpole at an estimated cost of whopping Rs 2.5 crore which was witnessed as damaged by onlookers early Wednesday morning and those at the helm of affairs are oblivious of this development.
The tallest national flagpole with 360 ft height and with a flag of 120×80 feet dimension was installed along the India-Pakistan border at Attari in Amritsar while the second tallest Indian flagpole was installed at Kolhapur in Maharastra with a height of 303 ft.
Tata Consulting Engineers Limited completed the project under the Guwahati Smart City Limited.
High strength steel has been used in the pole which was specially transported from Pune.
The work was awarded to M/s Bajaj Electricals Limited through competitive bidding and work started in April, 2018.
The total project cost is Rs 2.92 crore which includes operations and maintenance for a period of one year.