An FIR has been filed against Hindu Samhati president Debatanu Bhattacharya at Hatigaon police station in Guwahati for allegedly making communal remarks.
The FIR was filed by Mainul Haque, general secretary of Goria Moria Yuba Chatra Parishad, at Hatigaon police station on Sunday.
Bhattacharya in a meeting at Silchar had allegedly called upon the people to take up arms against Muslims.
He allegedly had said that the Muslims have no moral right to stay in Assam.
Haque in the FIR stated that such statements would promote animosity among different religious groups.
We condemn his behaviour to destroy the age old communal harmony exist in the state, added Haque.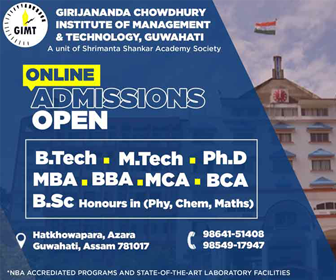 "We have called upon the government to initiate a probe and take action against him as per law," he added.