The Registrar General India (RGI), Sailesh in his reply to the letter submitted by Rajya Sabha MP Ripun Bora, alleging non-inclusion of 90 per cent of the names of people belonging to the religious and linguistic minorities in the first draft National Register of Citizens (NRC), stated that the final NRC would contain the names of all genuine Indian citizens in Assam.
Bora, who is also the President of the Assam Pradesh Congress Committee (APCC), in his letter to the RGI alleged that the 90 pc of the people whose names have been left to be included in the first draft NRC are from 13 districts of Assam and demanded an inquiry into the matter.
The 13 districts about which Bora mentioned in his letter include Morigaon, Goalpara, Darrang, Dhubri, Cachar, Nagaon, Kaimgnaj, Kokrajhar, Mankachar, Hailakandi, Nalbari, Bongaigaon and Barpeta.
While the first draft NRC was published on December 31, 2017 midnight, Bora wrote his letter on January 4, 2018.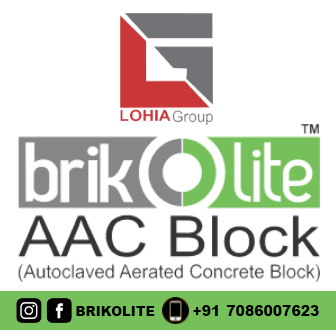 In his reply, Sailesh stated that the "Part Draft National Register of Citizens covering 1.90 crore persons out of 3.29 crore applicants has been published on December 31, 2017 including names of those applicants in respect of whom the entire process of verification has been completed".
Informing that the verification process of the documents of the remaining applicants is still going on, Sailesh added, "The remaining applicants are under various stages of scrutiny and after their verification is completed, another draft NRC will be published."
Claiming that the NRC update process is going on in a fair and objective manner, RGI Sailesh stated, "The NRC, Assam is being updated as per the Citizenship (Registration of Citizens and Issue of National Identity Cards) Rules, 2003. This work is being carried out in a fair and objective manner."
Sailesh further stated, "The final NRC will contain the names of all genuine Indian citizens in the State of Assam," adding, "The updating of NRC is being monitored by the Supreme Court."