A joint team of Dibruagarh and Tinsukia Police seized fake currency notes amounting to Rs 2.5 lakh from a person in Lepetkata area of Dibrugarh on Tuesday night.
The accused has been identified as Rajib Buragohain, a resident of Chapakhowa, Sadiya in Tinsukia district.
Dibrugarh Additional Superintendent of Police (Headquarters) Surjeet Singh Panesar, who led the operation, said that the accused was on his way to deliver the consignment of fake notes to a person when he was nabbed at Lepetkata Chariali at around 7.15 pm.
"We had specific information that the accused would come to deliver a consignment to a person of his network. He came in a scooty. However, another person who accompanied the accused managed to escape under the cover of darkness," said ASP Panesar.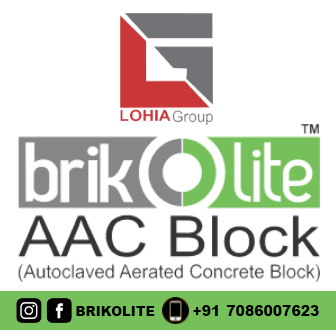 He also said, "The Tinsukia Police were also in his trail. Of the seized consignment, 5000 notes were of Rs 200 denomination, 200 notes were of Rs 500 and 25 notes were of Rs 2000 face value. We will nab the other members of the fake currency racket soon. The accused has confessed that he was trying to circulate the fake notes in the market through his chain of network."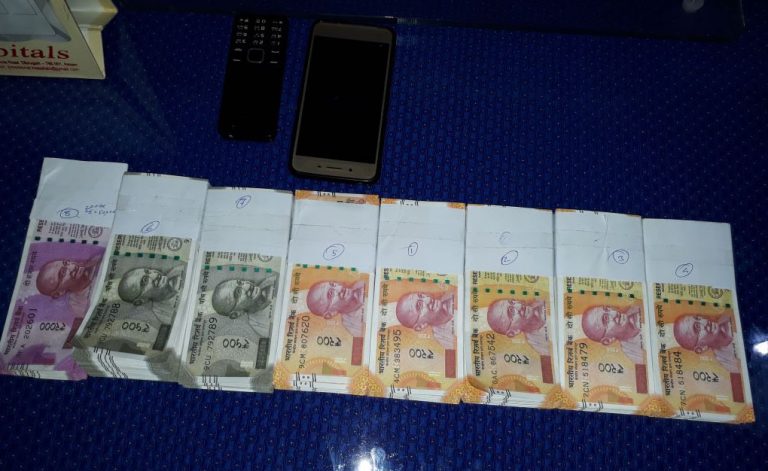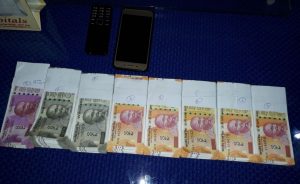 A case has been registered against he accused at Dibrugarh Police Station under Section 489(A) of the IPC.
A senior police official said that some over-ground activists of the United Liberation Front of Asom-Independent (ULFA-I) were also involved in the fake currency note business in Dibrugarh and Tinsukia districts.
The members of the fake currency note racket exchange fake notes on behalf of the proscribed outfit which has allegedly been facing huge financial crunch following the demonitization of high value currency notes by the Centre in November 2016.
On February 21, 2018, an ULFA-I linkman, Sanjoy Das, was nabbed by Rajputana Rifles of the Army from Rohmoria area of Dibrugarh with fake currency notes amounting to Rs 1 lakh of Rs 2000 denomination.