Contrary to the union home minister Rajnath Singh's claim that 'era of violence' is over in Assam, DGP Mukesh Sahay on Friday admitted ULFA (I) has recently made 'its presence felt' in certain pockets along the border areas.
Rajnath Singh who was in Assam on Thursday to inaugurate the 28th Barechahariya Bhaona festival in Jamugurihat claimed the era of violence is over in Assam. "In December 2014, I had said there is no place for violence in the land of Assam. I am happy to say that law and order situation has improved in the state. The era of violence is over" Singh said on Thursday.
On Friday, DGP Sahay has admitted that the security forces can't be complacent in the border areas of the state as United Liberation Front of Assam (Independent) is still active there. He said ULFA (I) has recently made their presence felt in certain pockets along the state's border.
Also read: Rajnath Singh praises improved law and order situation in Assam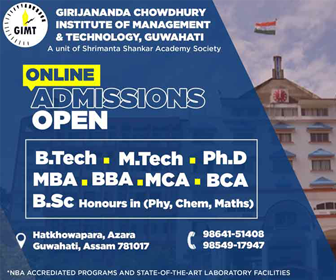 "The issue remains that in certain pockets, their activities have increased. They are taking advantage of the pockets bordering Arunachal Pradesh, Myanmar and Nagaland" Sahay said.
The DGP is also informed that they, along with their counterparts in border areas, are preparing for a strong counter measure against the militant outfit.
However, Sahay also informed that ULFA (I) has been less active in the state since the last year. "Official reports of the Government of India say that their activities have gone down by 50 per cent" he added.
Since Sarbananda Sonowal took charge as the Chief Minister of Assam, 51 terrorists have been neutralized by his government till February 3 this year while 6 terrorists have been injured, as informed by the Assam government in the assembly. During the same period, only 6 people from the security forces have been killed by militants and 9 have been injured. No incident of clash between insurgent groups and security forces has been recorded in Guwahati during this period.