The Northeast MPs Forum has urged Assam and Mizoram to ensure peace along the inter-state border. 
"The recent developments on the Assam-Mizoram border have been a cause of great anguish and regret to the people of the Northeast," Northeast MPs Forum Chairman and union minister Kiren Rijiju and General Secretary and MP from Shillong Vincent Pala said in a joint statement. 
"At this crucial juncture, on behalf of the Members of Parliament from the Northeast we appeal to both the parties and governments to adopt conciliatory steps to ensure peace and tranquillity along the border," the statement said. 
"…we look forward to seeing restoration of cordial and harmonious neighbourly relations between the two states," the statement added.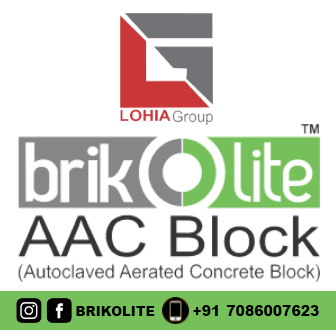 Also read: Assam Police summons Mizoram MP K Vanlalvena to Dholai PS in Cachar to record statement 
Northeast MPs Forum is a body of parliamentarians from the Northeast. 
Earlier, Lok Sabha MP from Shillong constituency in Meghalaya – Vincent Pala has said that the inter-state border rows among the Northeast states have taken an "aggressive turn" after the new BJP-led Government was sworn-in in Assam.  
Vincent Pala said this on Friday, in a letter to Prime Minister Narendra Modi.  
"For reasons best known to the present BJP-led government of Assam, such conflicts have not only been on the rise, but have also taken a much more aggressive turn," Vincent Pala stated in his letter to the Prime Minister.