The cries and protests against the series of eviction drive in Amchang Reserve Forest in the eastern fringe of Guwahati may fall silent but the encroachment and tree-felling continue unabated and unchallenged.
This has once again lays bare the wooded hill that is home to 44 species of mammals and 250 avian species, besides varied numbers of reptiles and amphibians.
On Friday morning, Northeast Now camera captured one such incident of tree-felling and encroachment in the reserve forest. Two youths were seen trying to carry illegally felled log in the reserve forest area.
The incident has brought to fore how the reserve forest is rapidly shrinking because of failure of the authorities to protect it from systematic encroachment.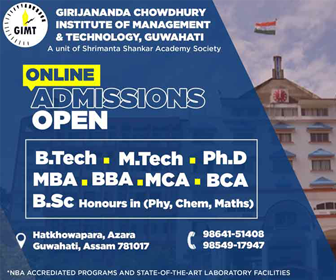 Environment and Forest Minister Pramila Rani Brahma was straightforward to admit the involvement of a section of forest officials in the whole episode of encroachment.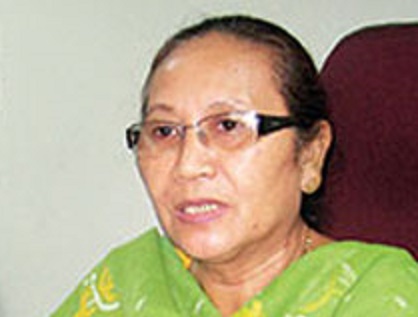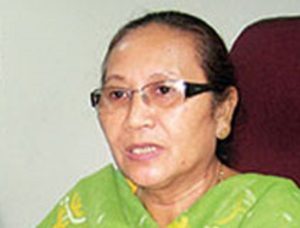 "I am not afraid of speaking the truth. Some of the forest officials are involved in the encroachment of the Amsang Reserve Forest. They, along with those living in the area, are involved in selling the invaluable trees and land of the Reserve Forest. I have told this in the Assembly also," Pramila Rani Brahma told Northeast Now.
According to the minister the people living there are backed by some big shots.
"It was the fault of the department officials that they did not notify Amchang as forest areas. Even some of the journalists are having lands in the area and they have now claimed that the area falls under revenue land," she added.
"During the initial period of eviction drive they voluntarily left the area but later they were provoked by some people with vested interest to create commotion against eviction drive," she said.
Brahma said eviction drive will resume after the discussion of the modalities of the rehabilitation of the evicted people with the Chief Minister.
"Why should I hurt the people? Human beings should learn to survive without destroying the nature," she asserted while pointing to the rapid urbanization and the resultant pressure on the environment.
Last year the Assam government launched eviction drives in the Reserve Forest area to make the hill free from encroachers. The move sparked off protests from local rights activists.
The eviction order was issued by Gauhati High Court during a suo motu public interest litigation in 2013.