At a time when influential AASU, AJYCP, KMSS and Congress as well as the Ranji players have raised voice against the alleged destruction of the College of Veterinary Science playground at Khanapara here, Dispur MLA Atul Bora, under whose constituency the playground falls,  has maintained silence over the issue.
"I don't want to comment on this right now," said Bora, when Northeast Now contacted him over phone.
BJP legislator Bora, who was vocal against the controversial Citizenship (Amendment) Bill, 2016, had urged chief minister Sarbananda Sonowal to oppose the bill.
Following Bora's public comments against the bill, State BJP president Ranjeet Kumar Dass had warned party members to stay away from making any controversial statement on it.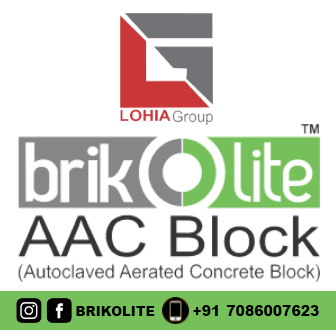 Refusing to make any comments on the issue, Bora said, "The College of Veterinary Science authorities, to whom the playground belongs, should write to the government mentioning the problems of the playground.  I will speak based on the steps taken by the government."
Bora, however, said that he personally feels that the playground should solely be reserved for sporting activates.