Demanding justice for the 20-year-old college girl who died on April 23 in Diphu under mysterious circumstances, several social organizations including Hill Tribal League (HTL), Karbi Students Union (KSU) and All India Karbi National Association (AIKNA) lighted candles in front of Semson Sing Ingti Memorial Parkb in Diphu of Karbi Anglong district of Assam on Wednesday evening.
Also read: Diphu tense over 20-year-old girl's death
Notably, on Tuesday evening a mob, including members of several organizations attacked Diphu police station demanding that the culprit be booked when the suspect was already nabbed by the police and was present at the police station.
The police to control the situation resorted to baton charge and fired tear gas in which several journalists were also injured.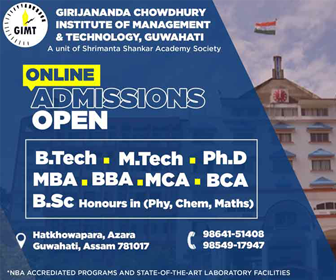 After members of the mob dispersed, several vehicles of journalists were vandalized by the police with their batons.
Diphu remained tense with rumours doing the rounds that Karbi tribe girls are being gang raped and sexually assaulted by non-tribal people.
Meanwhile, the police paraded in the town and made rounds in a procession to deter mischief resulting in law and order problems.
The Diphu market also remained closed for the second day after members of the mob asked the shopkeepers to shut down on April 24.
However, government offices functioned normally while markets in the periphery of the town remained open and auto rickshaws plied as usual.
In the meantime, rumour mongers had a field day by posting fraud messages on social media of Karbi girls being raped or gang raped.
Several photos of a non-tribal looking man in dishevelled state, lying on his back on the ground near Diphu railway station were also posted in social media, particularly in Facebook by rumour mongers claiming to be a man who attempted to rape a Karbi woman.