With a dip in mercury level in and around Guwahati, the authorities of Assam State Zoo in Guwahati have taken up special measures to keep the animals warm.
While heaters have been installed inside the shelter of old animals like the tigers, paddy straw have been provided to the enclosures of most of the animals to keep them warm.
"The temperature this year is colder than earlier. Although we do not have cold like northern India, we are experiencing more cold this time.
"The animals are not habituated to this and we are taking special measures to keep the animals, particularly the old ones warm," said divisional forest officer (DFO) of Assam State Zoo, Tejas Mariswamy.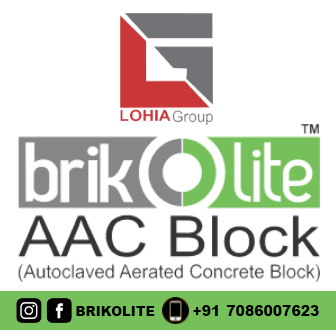 He said several heaters have been installed at the shelter of cats and other animals so that they can keep warm.
"We have also arranged paddy straw in the enclosures of animals like deer. These enclosures are open and the animals can keep themselves warm by taking shelter on the straw particularly during the night," he said.
The Assam state zoo located at Japorigog in Guwahati is housed 1,150 animals.
The zoo, which is one of the important tourist attractions of the city, has recently brought in two giraffes from Patna and Mysore zoo.