The police are yet to unearth the mystery behind the suicide committed by
48-year-old Madhurima Gogoi, a Physics teacher of Delhi Public School at Digboi.
An efficient teacher of the DPS, Digboi, committed suicide at Digboi on Saturday in her bedroom.
According to the FIR lodged by the principal in-charge of the school, Bikhari Charana Das, the body of the deceased was found hanging in her quarter (No 108 B-II) allotted by the Assam Oil Division (AOD).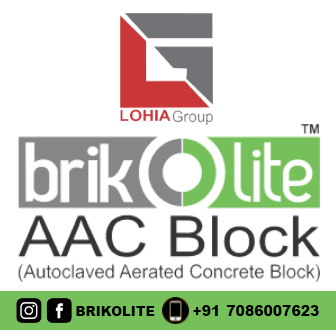 The incident was witnessed by the neighbouring teachers and AOD employees.
The body was brought down from the ceiling fan in the presence of the local police.
The reason behind the senior lady teacher resorting to such extreme steps is yet to surface.
Police are investigating into the case, however, nothing specific and concrete evidence to this effect has been found till filing of this news.
The husband of the deceased, Pradip Gogoi, a Superintendent of Taxes at Sivasagar reached Digboi after the incident.
As per information, their son, who is studying in Delhi, is on the way to Digboi.
Her body, which was taken to Tinsukia Civil Hospital for post-mortem on Sunday morning, would be taken to her own residence in Zoo Tinali of Guwahati and her last rites would be performed in Guwahati, sources said.
"Steps of eliminating herself must have a potential reason associated either with her personnel life or work place which must be deciphered by a thorough investigation," stated one of neighbour employees of AOD.
According to him, the DPS, Digboi has been passing through a crisis period after the recent transfer of an able principal following an unpleasant development within the school.
Sources also informed that the police have taken the mobile phone and laptop of the deceased teacher in their custody so that they can come to know about her connections and latest mental conditions.
The mobile phone and laptop records may help the police unearth the mystery behind the cause of the teacher ending her life, said sources.