Dibrugarh Municipal Board (DMB) has decided to launch door to door collection of waste from households, commercial establishments and government offices of the town from June 1.
Garbage disposal is one of the major problems of the town because of lack of proper solid waste management project.
DMB chairperson Soma Chakraborty said the service that will be launched for the first time in Dibrugarh will cover all the 22 wards of the town with the help of 25 e-rickshaws and 15 tricycles.
Dibrugarh town on an average generates around 62 metric tonnes of solid wastes every day and the mammoth task of collecting the wastes has been allotted to a few NGOs that will manage the service with the help of DMB sanitation workers.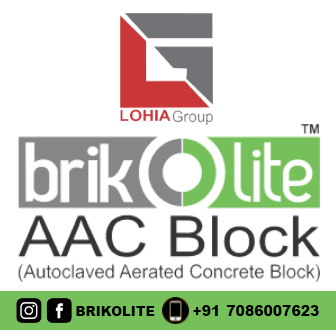 The ambitious move under Solid Waste Management Rules-2016 is meant to ensure the residents handover garbage to the municipality workers approaching households every morning, Chakraborty said.
"The workers have been directed to segregate the wastes into two halves- Green and Blue. The green bins are meant for wet waste while the blue ones are for dry waste. I appeal to the citizens of Dibrugarh to fully cooperate with us for the success of this new project," the DMB chairperson said.