In a bid for better sync, a meeting of Forest department officials and representatives of various public organizations was organized at the Range Office of the Bornadi Wildlife Sanctuary in Udalguri district on May 3 last.
The meet held under the aegis of Dhansiri Forest Division, Udalguri in view of the increasing instances of 'man-elephant conflict' in the villages around the sanctuary, with special reference to the killing of a man at Saharia Chowk on April 26 by wild elephants.
The man was killed at 2:30 am while he was asleep in a room of a village shop.
The incident has been recorded as the first instance of human causality in 2018.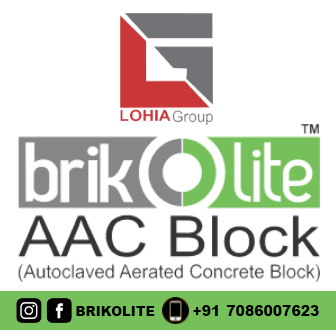 Traditionally, wild elephant herds arrive in the plains of the district from Bhutan and Arunachal Pradesh in the months of June-July.
But this year wild elephant herds have started visiting villages and tea gardens of the district well in advance.
DFO, Dhansiri Forest Division, M K Sarma in his introductory speech spoke on 'man-elephant conflict' in the district in between 2009 and 2018.
He explained about various department projects and schemes implemented for protecting lives of both man and wild animals.
He requested public representatives present in the meeting to suggest practical solutions to mitigate the burning issue.
Sarma also expressed happiness at the arrival of new species of animal and birds in the wildlife sanctuary.
According to him, 234 species of wild animals and birds have been found in the sanctuary  as per latest census including – wild elephants, deer, leopard, wild dog, porcupine, wild bison, bear, wild boar, hornbill, peacock, pygmy hog and clouded leopard etc.
"This has been very positive indication as both clouded leopard and pygmy hog have been listed as the most endangered species in the world," DFO Sarma said.
Wildlife warden of Udalguri, Jayanta Das appointed recently by Assam Government while addressing the meet thanked a few dedicated frontline staff of the Forest department for working hard against all odds for the restoration of lost glory of the Bornadi Wildlife Sanctuary.
He also thanked local nature loving youths for co-ordinating with the Forest department.
President of Nalapara Eco Development Committee, Sarat Sarma; chairman of Rajagarh VCDC, Lakhi Ram Kalita; local co-ordinators of 'Elephants On Line' programme, Chandan Deka and Jyotish Sarma; wildlife conservation activist Rajen Boro also spoke on the occasion, offering suggestions for solving the prevailing man-elephant conflict.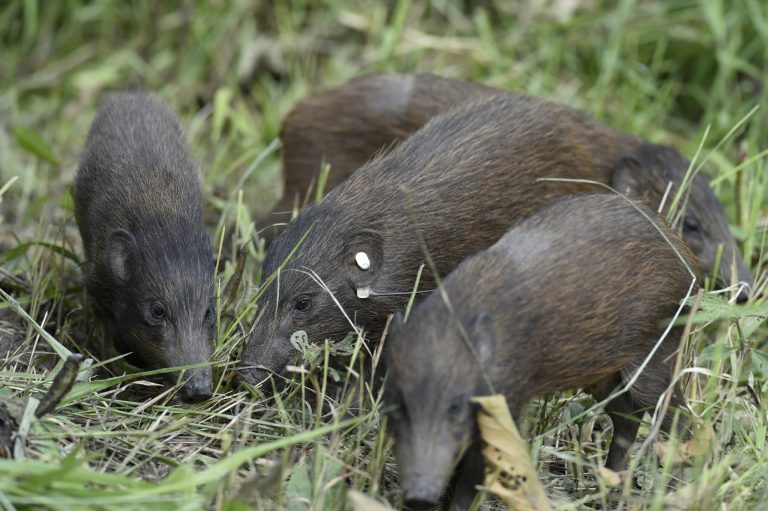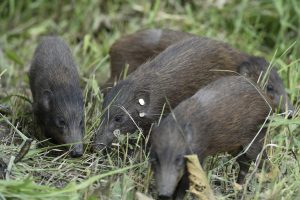 The meet adopted some resolutions, which will be sent to the BTC authority and Assam government.
These include: (1) construction of at least five permanent watch towers at Sahariapara Chowk, Nalapara Chowk, Simli Chowk (Garobasti), Simanta Sangha Chowk and at Tankibasti near Nalapara
(2) Equipment like digital camera, binoculars, night vision devices for the Forest staff of Bornadi Wildlife Sanctuary and Khalingduar Reserve Forest necessary for creation of wildlife data base for all
(3) Installation of 40 solar streetlights at vulnerable places near the wildlife sanctuary for human safety
(4) Erection of 10-km-long solar fencing from Deochunga to Tamkibasti to prevent wild elephants from entering human villages
(5) Plantation of fruit trees and grasses inside the sanctuary
(6) Launching of facilities to attract tourists to visit the sanctuary for generating funds for wildlife conservation and arranging alternate livelihood for people of the nearby villages.