There has been a spike in COVID-19 cases in North Lakhimpur town and 28 cases were detected in the town in the last 24 hours.
The cases were detected from the Milan Nagar area of the town where rapid tests were conducted following the death of an elderly woman on Thursday night.
Community spread of the disease is looming large as Milan Nagar is becoming a hotspot of COVID-19. 17 cases have been detected after the rapid tests in the area o far
In Lilabari, 11 personnel of the 13 Assam Police Battalion have tested positive for COVID-19.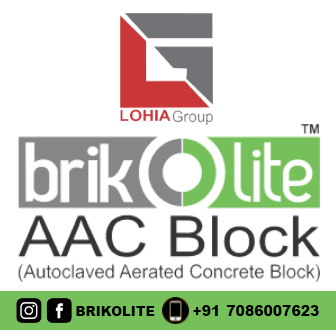 A similar threat of community spread is also being felt in the battalion as 7 personnel had tested positive earlier.
Meanwhile, the total number of COVID-19 patients in Lakhimpur district touched the 489 mark on Saturday.
So far 198 patients have been discharged.